Contribute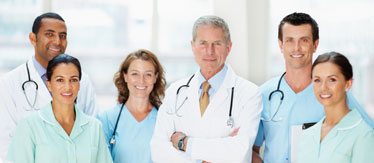 'LEARN COLECTEVELLY , TREAT INDIVIDUALY'
Contribute to endovascular.tv
Physiciens can share their clinical praxis by sending video files to endovascular.tv , the endovascular video comunity:

Send your video via 'drop box' or 'Wetransfer' to the email:
content@salutaria.com
Videos should meet the following criteria:
Clinically interesting cases on current categories.
10 minutes or less total running time.
All patient data has been removed.
Technical requirements
Digital video in .wmv, .mov,.dv, .m4v, .avi, and .flv formats.
Review and Approval.
All files are subject to review by endovascular.tv staff.
Videos may take up to 4 weeks to be published on the site.
If published appropriate acknowledgments will be displayed on the web.